Just in! How we streamlined the communication process for SkyNews
News Platform for Sky News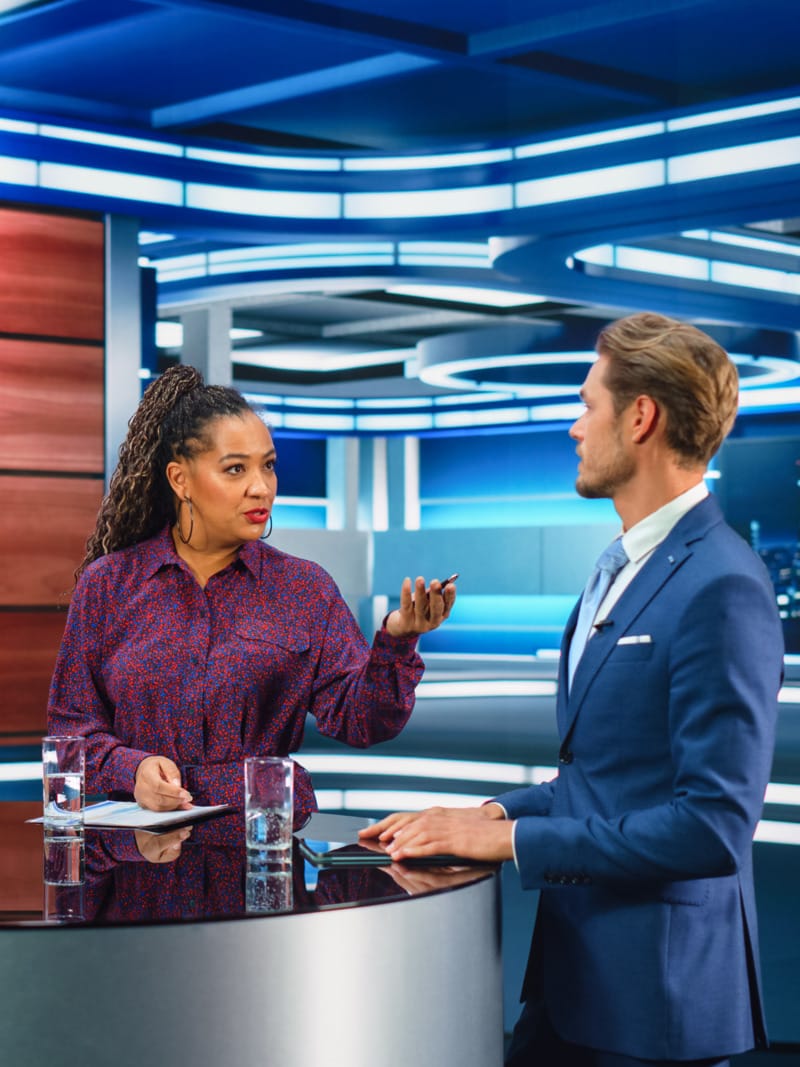 SkyNews Australia is the nation's premier news content provider and has been one for over 25 years. Offering daily broadcast coverage and the latest news, SkyNews serves content to over 9 million Australians monthly. With growing high expectations of telling a story and getting the news hot off the press, SkyNews was looking for a way to manage resources to make their day-to-day operations easier and faster.
By simplifying their social automation process with Social and CampaignMonitor APIs for submissions and previews, we helped Skynews streamline their complete workflow. That way, we directly made the jobs of more than 70.000 Sky News reporters and correspondents easier, simultaneously making reporting news faster and more efficient than ever.
To achieve such results, we've made Sky News easier to navigate through ticker widgets, submission previews, convenient tabbing, intuitive UI design, a new desktop app, and more. The platform was equipped to take in the news from different submission points and streamline them to the central dashboard where the review and edit process was taking place.