Handling 100s of thousands of simultaneous web visitors for Spain's biggest social media influencer
E-commerce website for El Rubius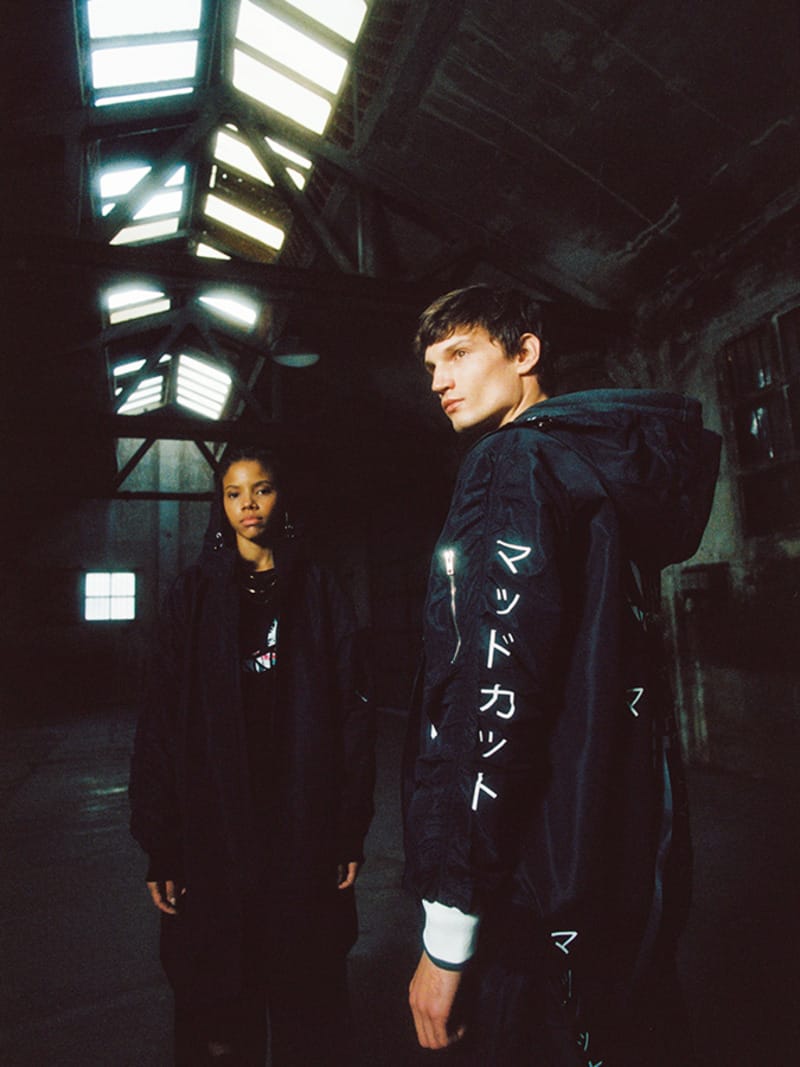 El Rubius, one of the most searched-for video influencers in the global video game space, needed an e-commerce website that would be more than able to handle an extremely high number of users. Counting over 60 million subscribers, our goal was to design and develop a tailor-made digital setup for the exponential growth in web traffic that the influencer's virtual presence was receiving.
To accommodate for high traffic spikes and the "hacky" nature of our client's customers, our focus was to provide a secure and scalable e-commerce solution that relies on industry giants such as Google for server infrastructure. The final product is packaged and distributed on a "serverless" system that can automatically scale up or down based on incoming traffic to the website. That allowed us to handle upwards of 100K simultaneous requests to the website while maintaining reasonable server costs.
To enhance security and prevent common attacks, we used rate-limiting techniques and set up proxy servers that provide additional DDoS protection. Finally, we deployed exhaustive load-testing scripts to ensure the website was stable and functional under continuously heavy traffic.