Boots on the ground, bird in the air; How we improved the connection between Airbus engineers
Machine Learning & Communication App for Airbus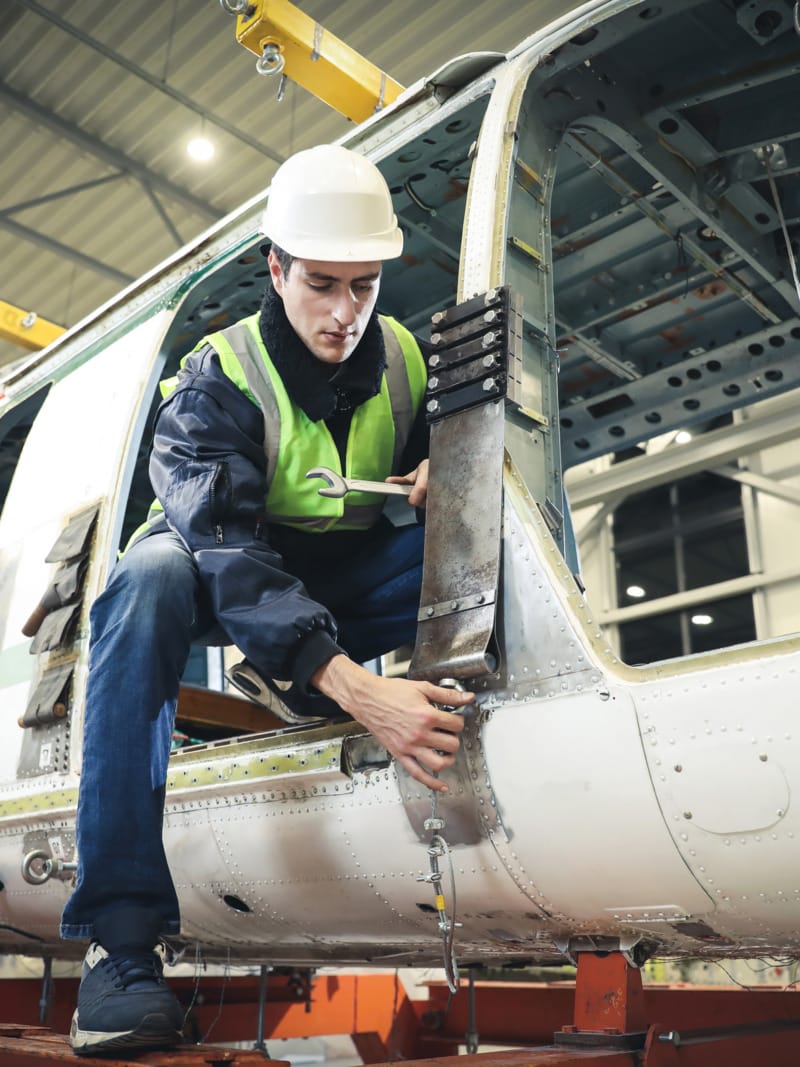 Airbus is one of the world's longest-standing and most influential aviation and aeronautics companies. With a technological approach to innovation, they have been at the forefront of the industry for over 50 years. Counting over 125 000 employees, Airbus is one of the leaders in designing, manufacturing, and delivering aerospace products, services, and solutions to customers on a global scale.
Since Airbus is responsible for the safety of millions of its customers and employees, its team partnered up with BrightDock and Freelancer to develop a new, sustainable, and forward-thinking solution for early corrosion detection.
With our help, Airbus bridged the communication gap by developing a machine learning app with real-time vision through Google Glass and AR technology. The glasses help the in-field engineer in scanning surfaces for corrosion. Instantaneously, the machine learning software highlights the corroded areas, and the repair map is displayed on the Google Glass of the in-field engineer. Once the corrosion is detected, the images are delivered to the in-house engineers.
Detangling a previously difficult and potentially problematic process, our innovative software development brought automation to an otherwise complicated operation of early corrosion detection.